Mission Statement Of The Last Dragons.
Before joining as a member, read aloud this statement.
"I will no longer be a victim of forces seemingly out of my control. And refuse to be bullied, Defined or live to anothers expectations of my own self belief and how I see myself."
WHAT OTHERS SAY ABOUT THE COACHING
WHAT IS THE LAST DRAGONS?
The goal of the LD life change programme is to take you from:
Lazy - Un-disciplined - non-motivated - Broke - Low Self esteem - Lack of belief -
To the HERO of you story!
The Last dragons Life Change Programme is unlike anything you've seen before. No empty promises. Check out these members below. Real people, with real story's.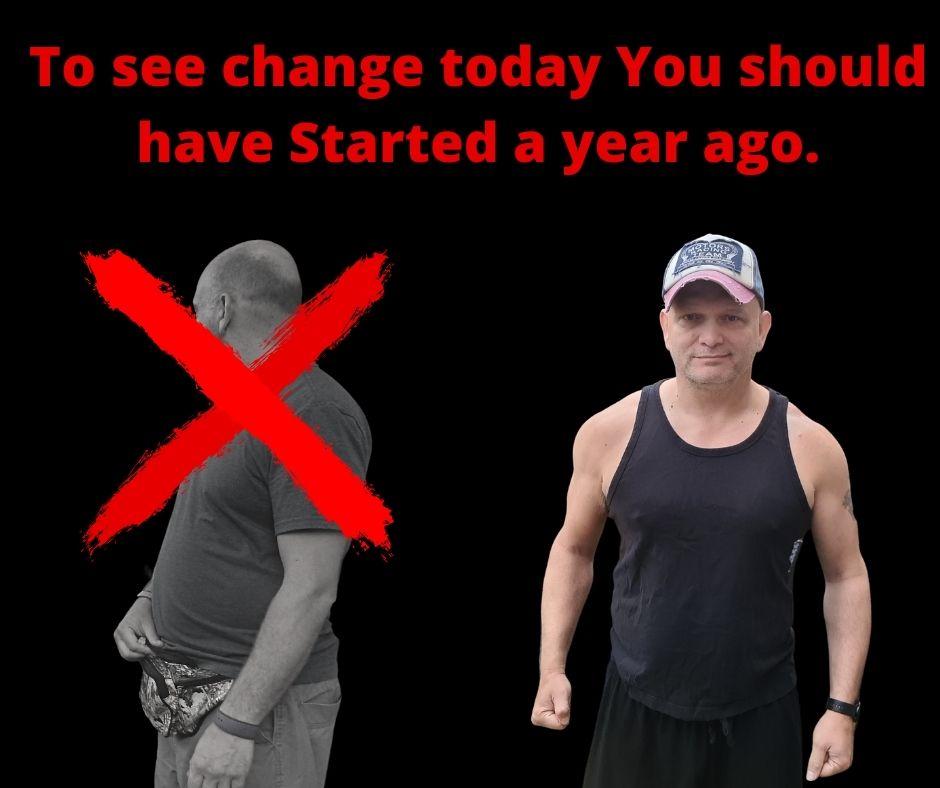 Discover why all those goals you've always wanted, seem to never come true.
First of all, you'll need to find out what you really want. This is something we take for granted, that we know. Then make a clear path towards your authenticity.
This programme will give you the tools you need.


DISCOVER WHY WE CAN'T SEEM TO GET AHEAD.
I'd say this is the biggest key to success, but the most mis understood. After all, if you don't believe you can, you're probably going to be right.
LD builds a powerful force to drive you to success. It builds your discipline, focus, confidence, belief and more.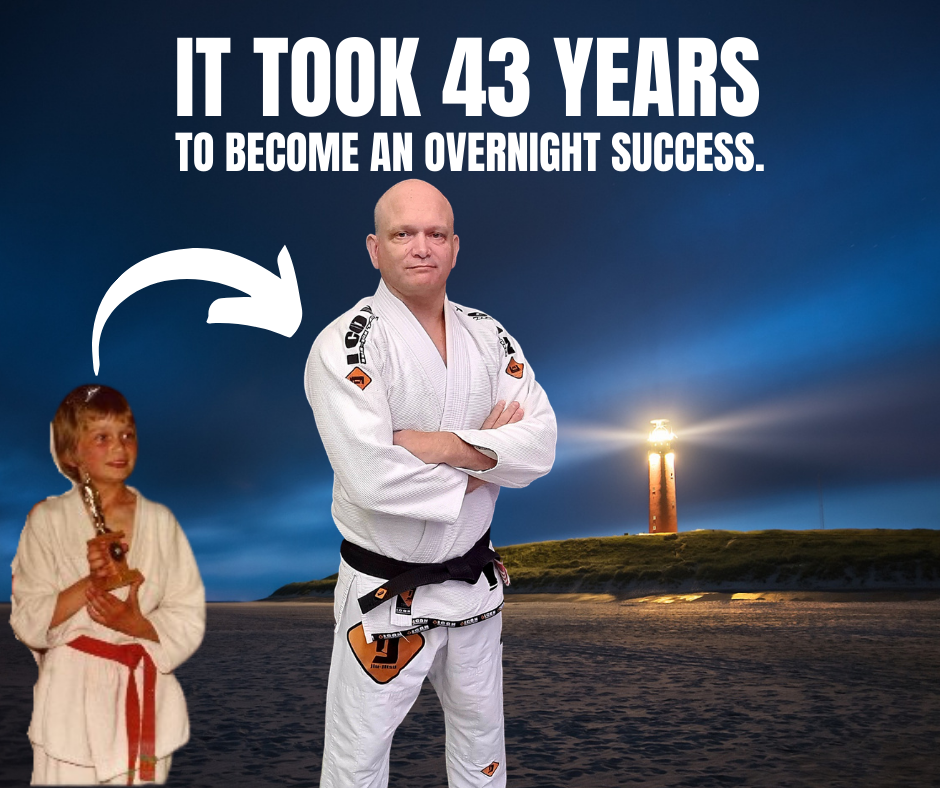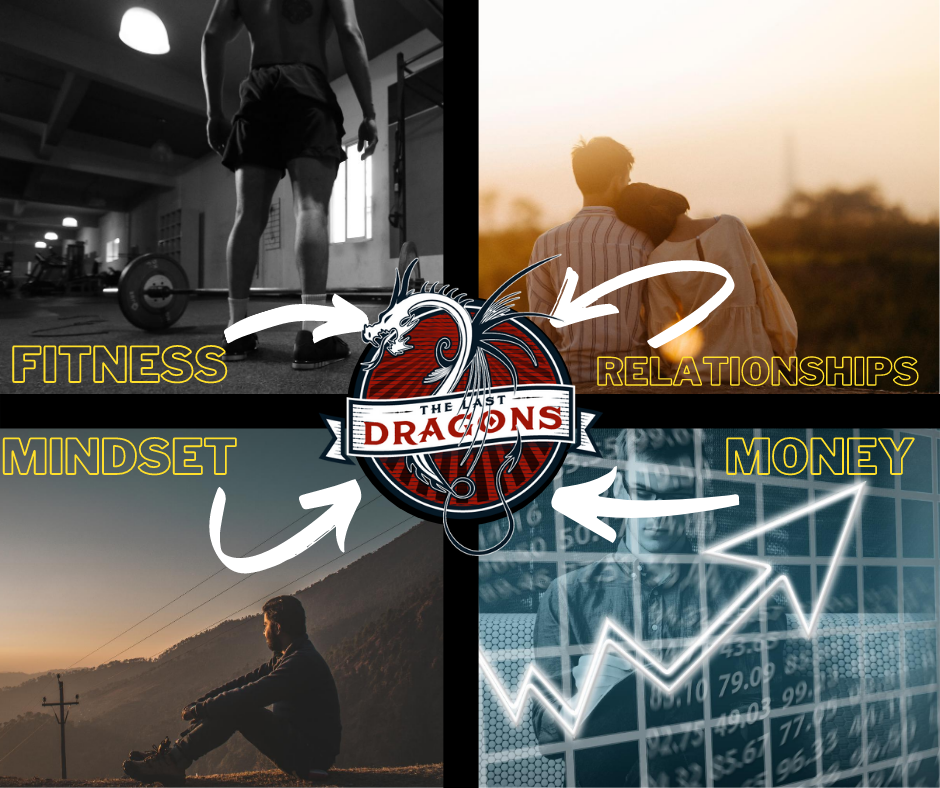 STOP BLAMING EVERYONE ELSE FOR YOUR LACK OF MOTIVATION AND WILL POWER
Get out of the blame game. When you take responsibility for your own life, powerful things happen.
Let the LD's Guide you in the the areas of your life, that hold you back!


Why all the gyms, diets, fads, home workouts and best intentions have left you with ZERO RESULTS!.
.
YEP! You've heard it all before, how this works better than that. I heard it all too, but at 50 years old, I made the easiest of changes and never looked back.
.
I got sick of looking like crap, so I changed, I did this at 50 years old..... I know it works, and I know it'll work for you. Because it's worked for me and so many others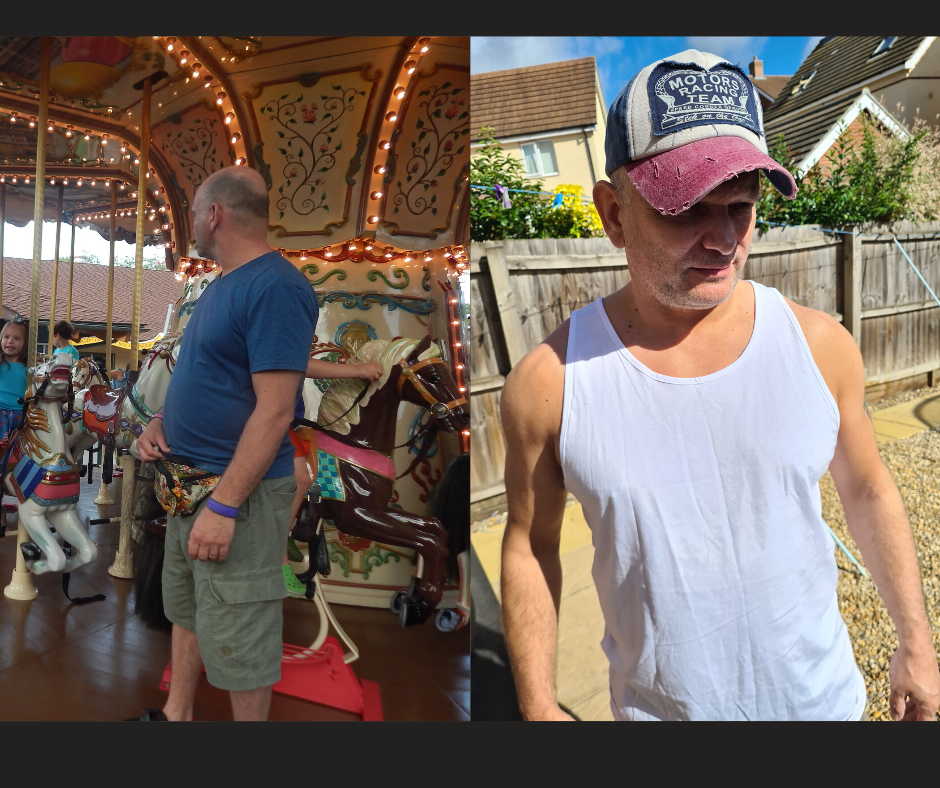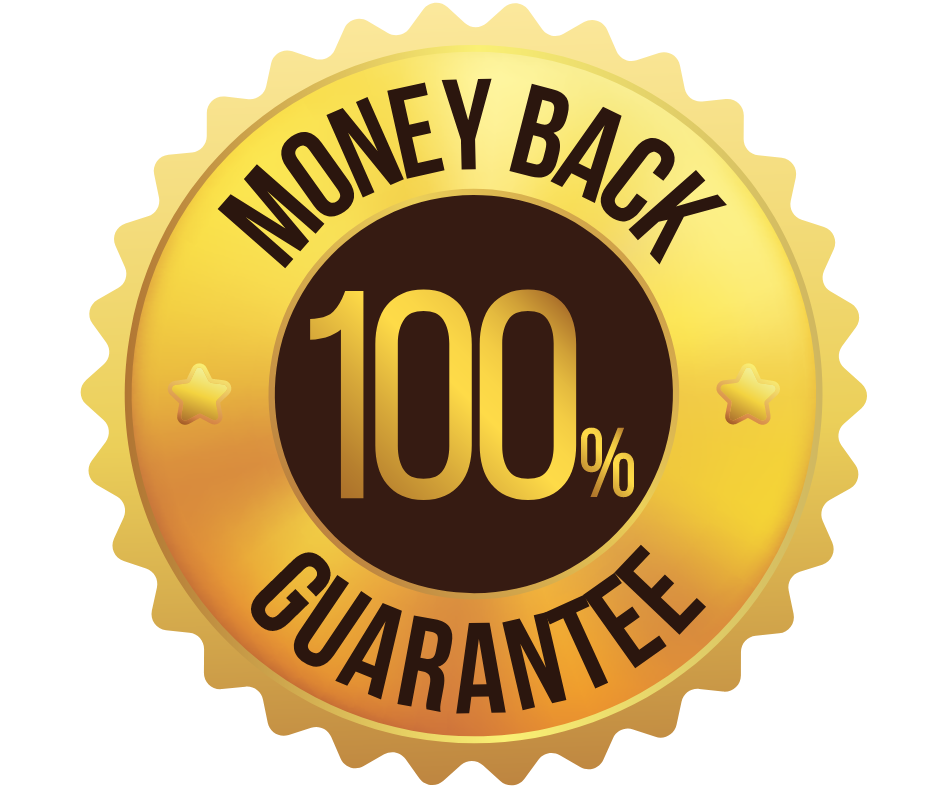 My Guarantee To You Is This
Try the LD for 2 weeks, If, after seeing all the materials you feel thatThe Last Dragons is not for you, then you may leave, without penalty. Your first payment will be refunded immediately and in full. You may also keep any downloaded material, with my compliments, totally free of charge.        
 Thank you for reading this invitation and I look forward to welcoming you into the Den. Everything you need to make a decision is contained in this page. If you decide not to join, then let me take this opportunity of wishing you every success in your life.